INN - Imperial News Network - Dark Angels Feed
Re-genesis a new beginning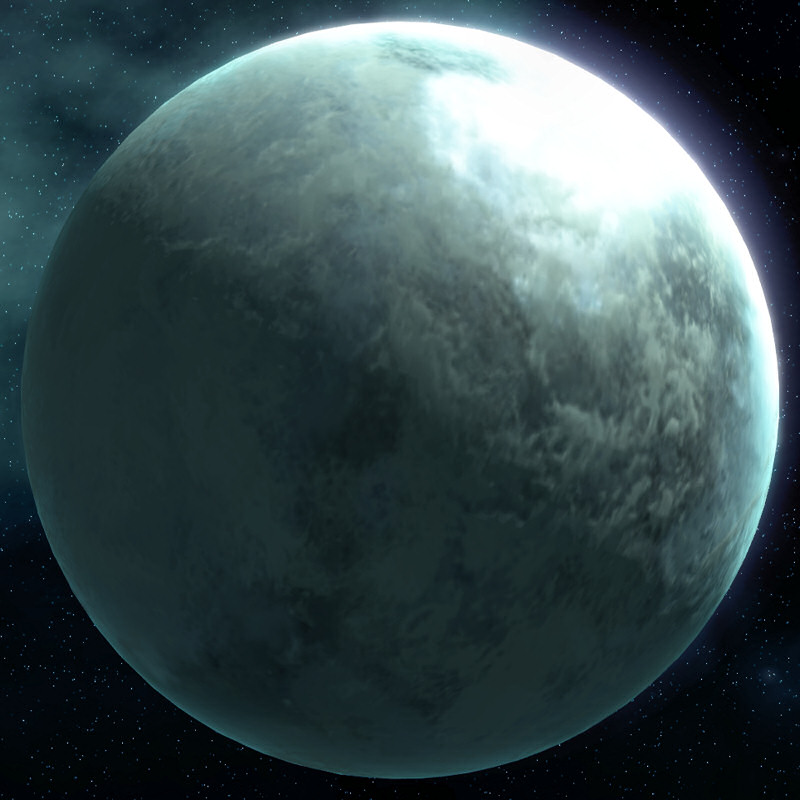 The genesis weapon has today re-established life on Alzoc three the epicenter of the original Vong invasion, while the vong have dissapeared their presence is still being felt within the galaxy, as the Genesis weapon moves through the effected planets bringing life back to those left scorched and dead by the vong. We have to ask ourselves how this magnificent tool works, is there no cost to the greatness of it?
Hostile negotiations.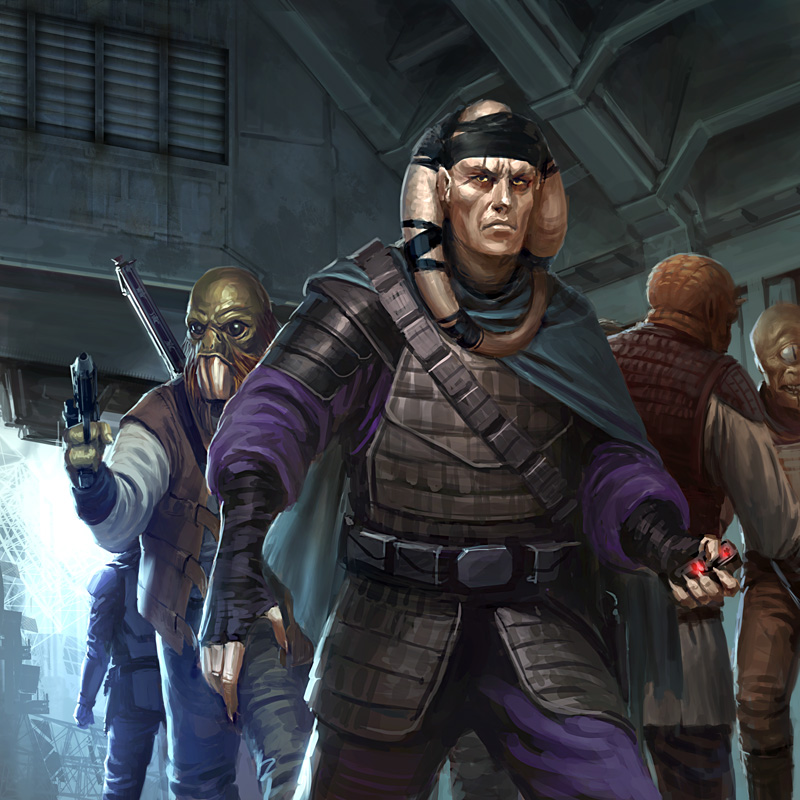 The decision has been made that the empire will retain coruscant while the empire promises not to claim any more planets that were taken in the vong invasion. Several weeks after that several bombings have taken place within Kaas city. Imperial intelligence is on the case although initial investigations seem to point fingers towards galactic alliance technology. Several people have been arrested as suspected terrorists.
An uneasy peace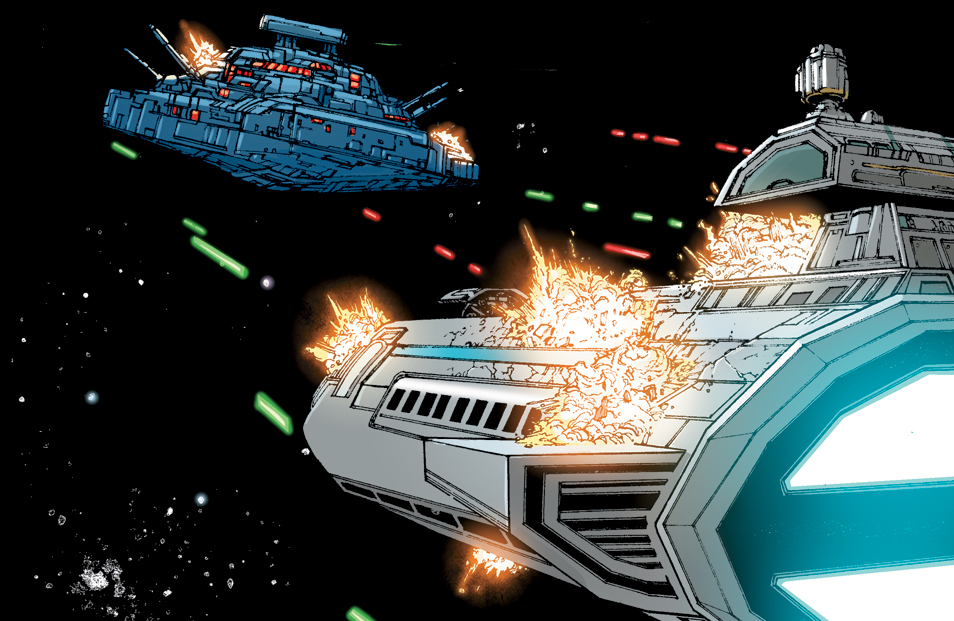 While peace negotiations were accepted rumors are spreading of skirmishes already breaking out between galactic alliance and imperial forces on the borders of empire space. While both parties claim innocence there must be one villain between the two.
Galactic Alliance an Republic of Allied systems negotiations
Following the alliance between the galactic alliance and republic of allied systems rumors are spreading that they have been talking of a 'merging of senates' As we all know the RAS was devastatingly crippled by the vong invasion, they are not a force unto themselves at present and an alliance would do them good, as well as securing the Galactic alliances presence as a major faction within the universe once more after the loss of coruscant.